Muyiwa Areo is the pioneer of Muyiwa Areo Ministry
International (MAMI) and Set-Man and Lead Pastor of
Citizens of Light Church, the church arm of MAMI. He is
called and anointed to preach and teach the message of
FREEDOM with all simplicity, clarity and intact depth.
Register for Freedom Ministry Academy.
A very crucial part of preparation for ministry is a proper, structured, disciplined environment of learning where teaching, training and equipping can be done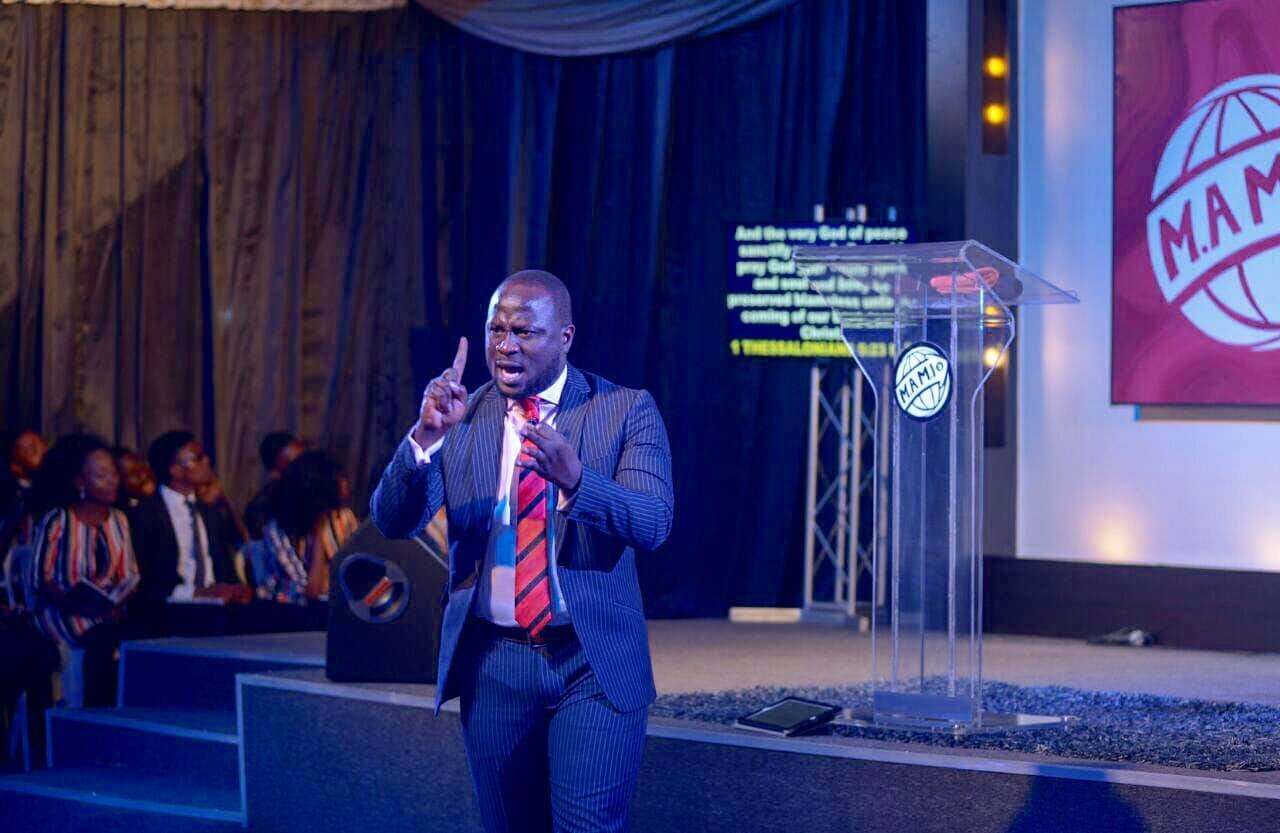 Spiritual Fatherhood 1
01:49:39
Spiritual Fatherhood 2
01:13:46
Get this collection free.
Receive your copy of The Becomings and Believers Pill by Pastor Muyiwa Areo now.
Pastor Muyiwa Areo is the founder and lead pastor of Citizens of light Church based in Ilorin, Kwara State Nigeria. Citizens of Light Church  broadcasts live every Sunday and Wednesday on mixlr.com/clcmedia.
Join us Sundays at 9:00AM, and on Wednesday at 05:30PM GMT/UTC.
This message of Freedom is in your neighbourhood. Welcome to Freedom!!!